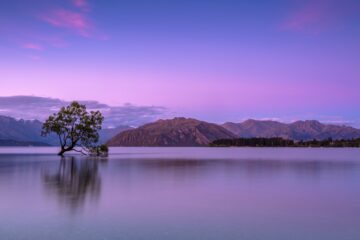 Accessing acupuncture for Bell's palsy as early as possible will significantly quicken your path to recovery.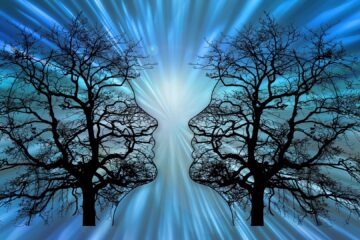 If you have been diagnosed with a neurological disorder or have neurological pain it might be time to consider adding Acupuncture / TCM into your rehabilitation.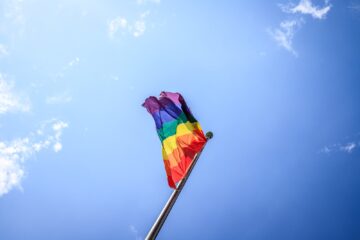 We believe that in 2022 everyone should feel safe and confident in accessing healthcare in a supportive environment. Our goal is to create a genuinely SAFE SPACE and normalize the human experience of being diverse.