Low Back Pain and the Snow
As we say goodbye to fall and welcome the winter weather, for better or for worse, it is time to think about what shoveling snow in the Ottawa winter can mean for our low back pain.
Our chiropractors always find that they are in higher demand after a significant snow fall as people tend to get injured with more shovelling, slips and falls.
We love to see our patients but hate to see them in pain so we have put together a few tips to help avoid flaring up a low back issue this winter. Here are some things you can can do to help your back this:
Don't twist from your back- when shoveling, move your feet to dump the snow. Repeated rotation of the spine with a heavy load can lead to injury.
Bend with your knees. Avoid bending from your waist.
Pick a smaller shovel. It can be tempting to try and move it all as fast as possible with a large shovel but this also increases the weight and the likelihood of an injury.
Give yourself time and take breaks. This may mean starting a little earlier to avoid fatigue.
Stretch and foam roll after if appropriate. We generally recommend stretching after instead of before activity.
To avoid slipping, make sure you are wearing appropriate footwear with good traction.
Don't forget that as snow melts through the day the pavement may become deceptively slippery.
And of course, sometimes even with prevention and good intentions you may feel the ache after shoveling out after a big snow fall. When this does come up, you can always go online and book an appointment with your chiropractor for personalized care and relief.
We hope you enjoy the snowy season because for better or worse we see a lot of it! Stay safe.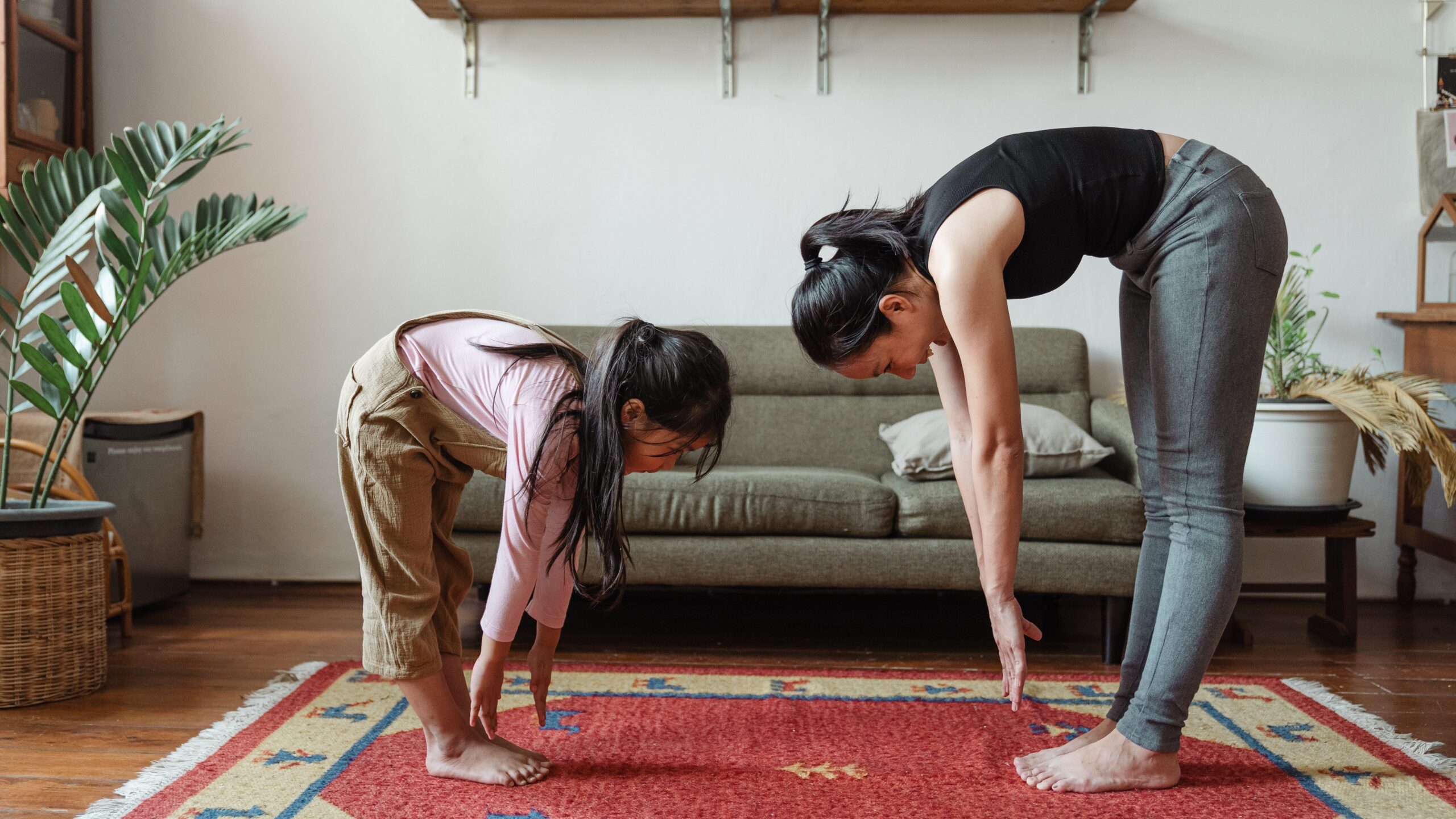 Questions? Email our chiropractors Dr. Courteney Werner or Dr. Andrew Bell at admin@triadahealthottawa.com or book online here