Pride in Health Care
June is pride month.
For many businesses, this means showing they support the community by showing the rainbow prominently and promising to stand for love and inclusion. We love that. However, this often does not mean changes in business practices on a practical level. It is now 2022 and we live in a world that is beautiful and diverse. We believe that in 2022 everyone should feel safe and confident in accessing healthcare in a supportive environment. Unfortunately, we know that health equality is still an issue.
Discrimination in Health Care
As hard as it is to believe, over 50% of our LGBTQ2S+ community encounter barriers when trying to access healthcare. It is not always easy to find care that is truly supportive, inclusive, and non-discriminatory. This may include health care workers misgendering a patient or not being respectful of pronouns or identity, coming up against judgment when undergoing fertility services for same-sex couples, difficulty finding post-surgical physiotherapy and rehab for gender-confirming surgeries, practitioners making assumptions about lifestyle, and many more examples.
It is well established that encountering discrimination leads to avoidance of much needed and deserved healthcare. This is associated with a whole range of negative health outcomes. Avoiding care puts our community's health and physical well-being at risk.
Our Transgender patients in particular have shared with us their struggle in finding health care and support in a safe environment.
Creating safe spaces in health care
We want to disrupt this narrative by educating providers and encouraging sensitivity in our clinic. https://www.lgbtqiahealtheducation.org/wp-content/uploads/Providing-Inclusive-Services-and-Care-for-LGBT-People.pdf
Our goal is to create a genuinely SAFE SPACE and normalize the human experience of being diverse. At Triada Health Ottawa we are not only strongly allied to this community but we have strong representation from this community within our own practitioners. We ARE part of this community trying to improve healthcare access from the inside. This is always who we are but pride month is a great opportunity to highlight this and show our community our support. We know we are still learning about our own community and its needs. We look forward to continuing to provide excellent care and improve in every way we can.
Thank you!
We thank the LGBTQ2S+ community so much for supporting our business as we strive to support your healthcare needs. It means the world to us when we hear any of our patients, particularly those from marginalized communities, tell us how much they appreciate our care.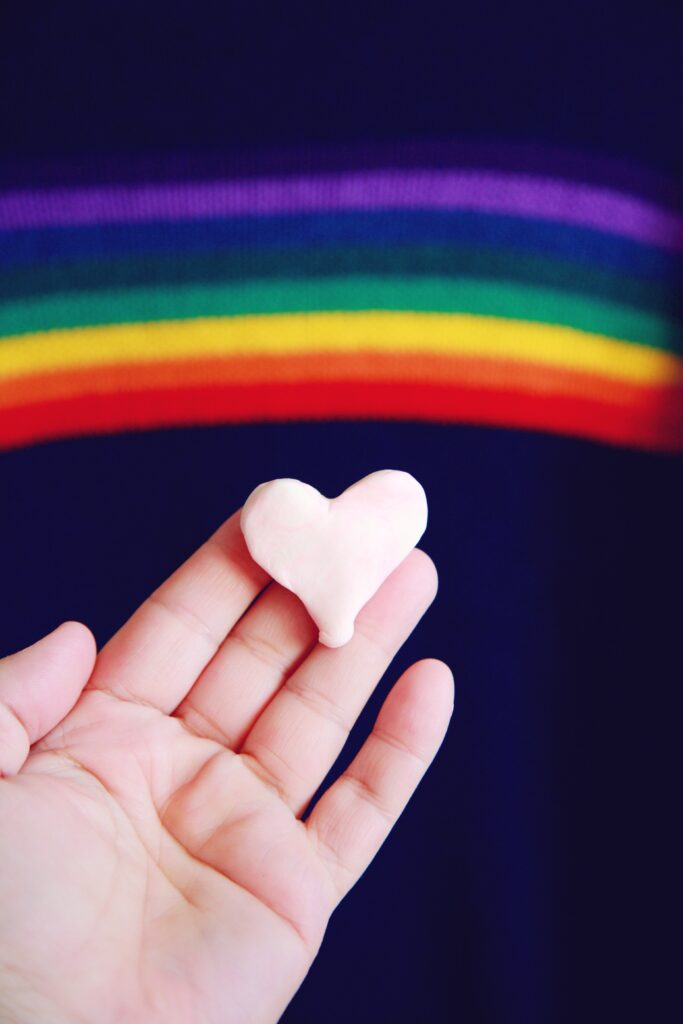 LGBTQ2S+ Specific Care
All of our therapists at Triada provide amazing services for all your needs. Some care specific to the LGBTQ2S+ community can also include:
Physiotherapy for post-surgical care to address scarring and re-establish mobility, flexibility, and strength.
Registered Acupuncture for fertility, hormone support, mental health/PTSD
Questions? Email us at admin@triadahealthottawa.com or book online here.