The Webster Technique- Does it turn a Breech Baby?
Webster Technique and Pregnancy
Let's start out by debunking common misconception: Webster is not a baby turning technique. In other words, no one is turning your baby but a licensed professional working in obstetrics and child birth. Even then, it is arguably optimal when the baby gets the hint and turns itself. That said, Webster is a tool to aid the underlying issues that may be challenging movement.
So if chiropractors are not turning babies using Webster, what are they doing?
Webster is a specific chiropractic technique for analyzing the position and movement of the sacrum (the bottom of the spine where the pelvis attaches) and delivering a diversified (hands-on) adjustment. A chiropractor trained in Webster examines the sacrum and the muscles and ligaments that attach in that area to identify issues with movement.
If the pelvis is not moving well in pregnancy, it may contribute to increased low back pain, pulling on the round ligament, and malposition of the baby- all of which may contribute to more difficulty with delivery. Helping the sacrum move and function as it should can help.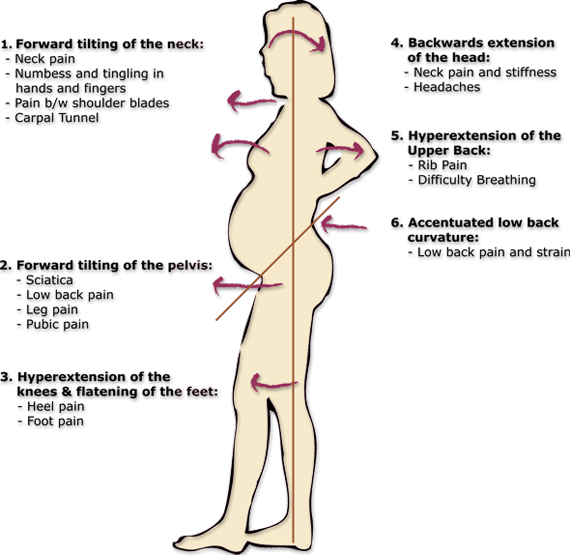 Think of it this way:
Athletes train and hone their bodies for sporting events. Delivery is an endurance sport! Our bodies naturally know what to do, but is always a good idea to prepare them and give them every advantage we can.
It is never too early or too late in your pregnancy to consult a Webster certified chiropractor. Learn more about Webster and breech baby positioning and get checked today! At Triada Health Ottawa we have found that the best results for our patients occur when treatment is started by 30 weeks or earlier.
---
Helpful Links:
Check out the following additional resources on Webster and chiropractic during pregnancy.
Chiropractic Treatment in Pregnancy
9 Pregnancy Stretches for the Whole Body
---
At Triada Health our chiropractors have specific training in Webster Technique. We encourage you to email Dr. Courteney Werner at admin@triadahealthottawa.com or book online here